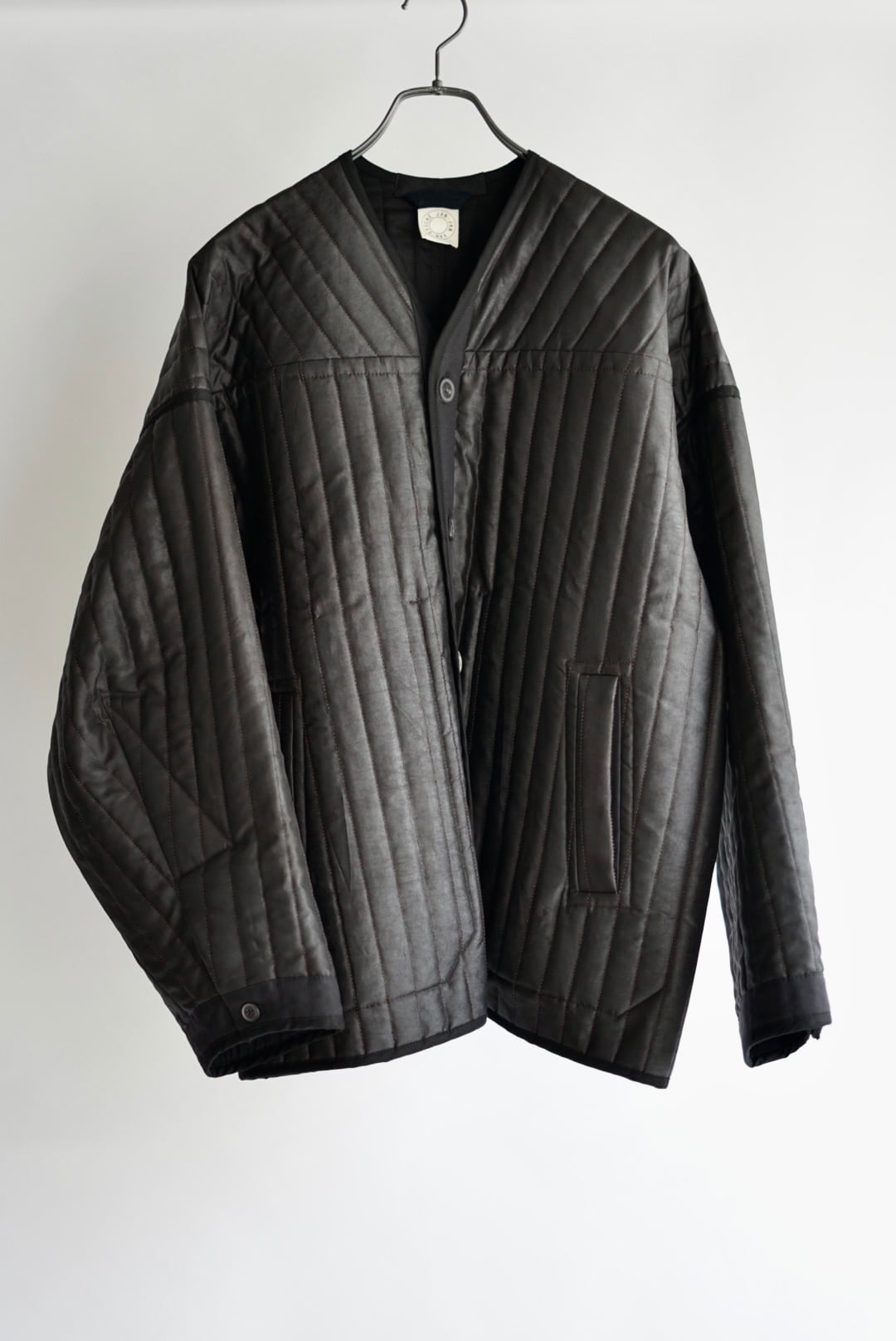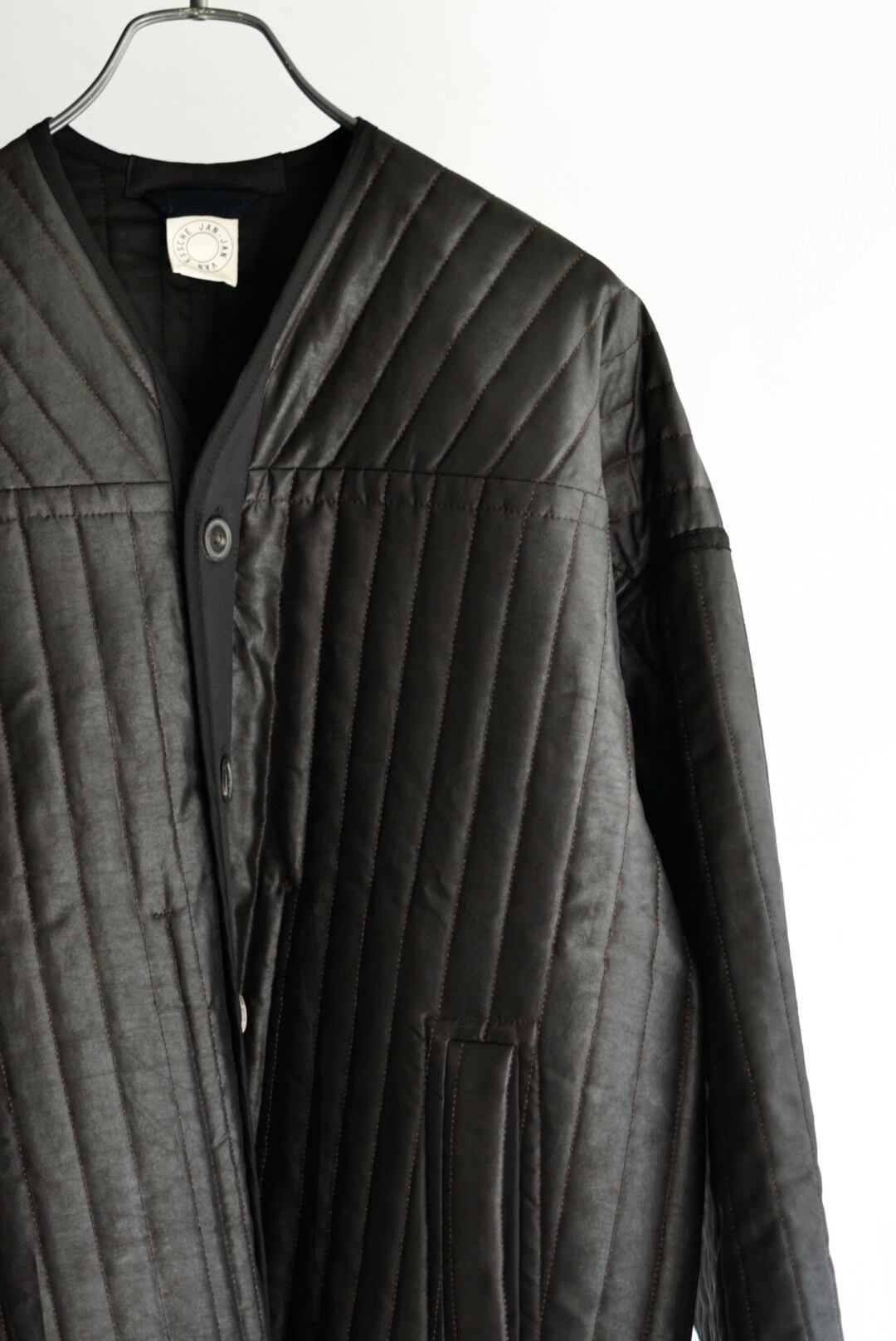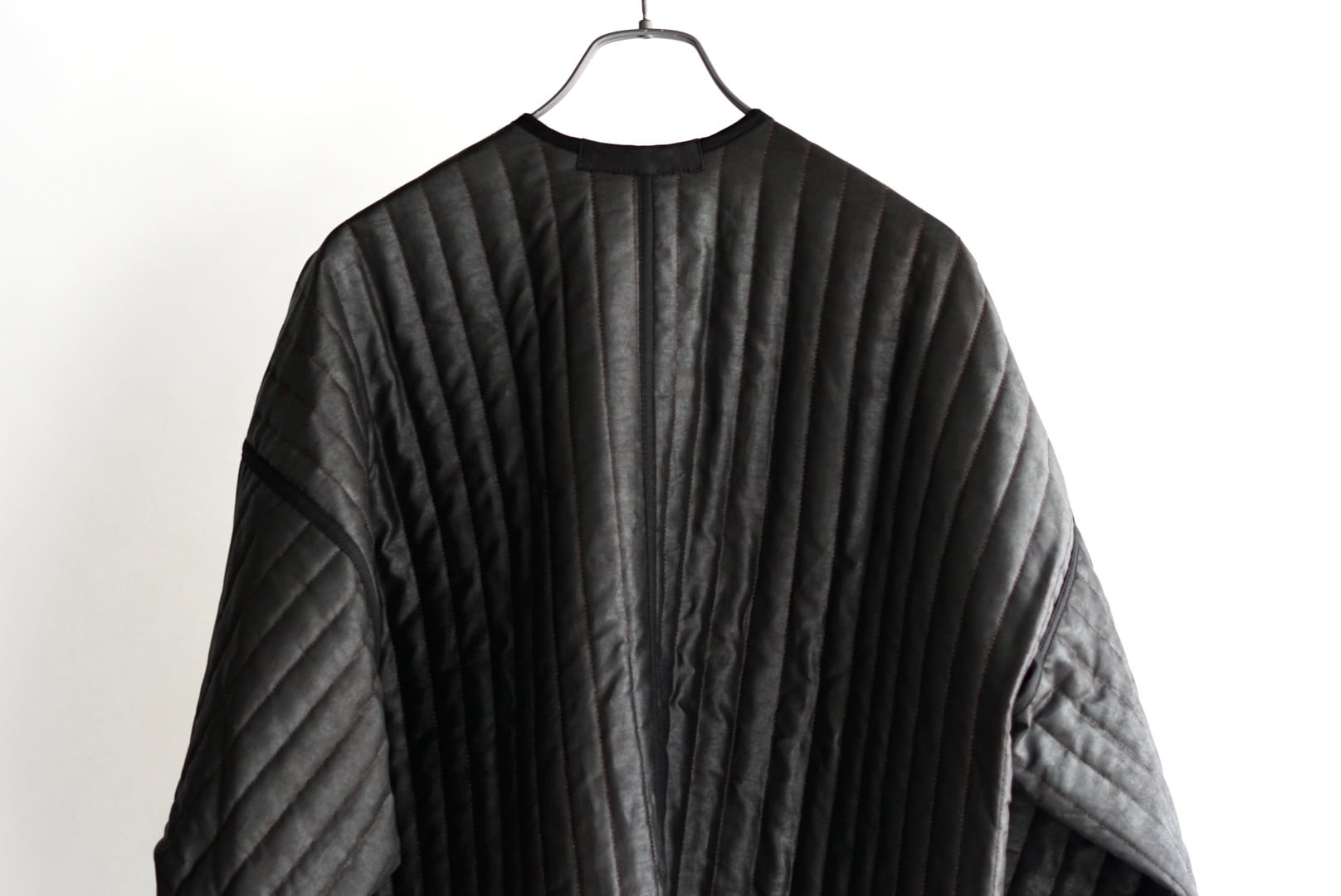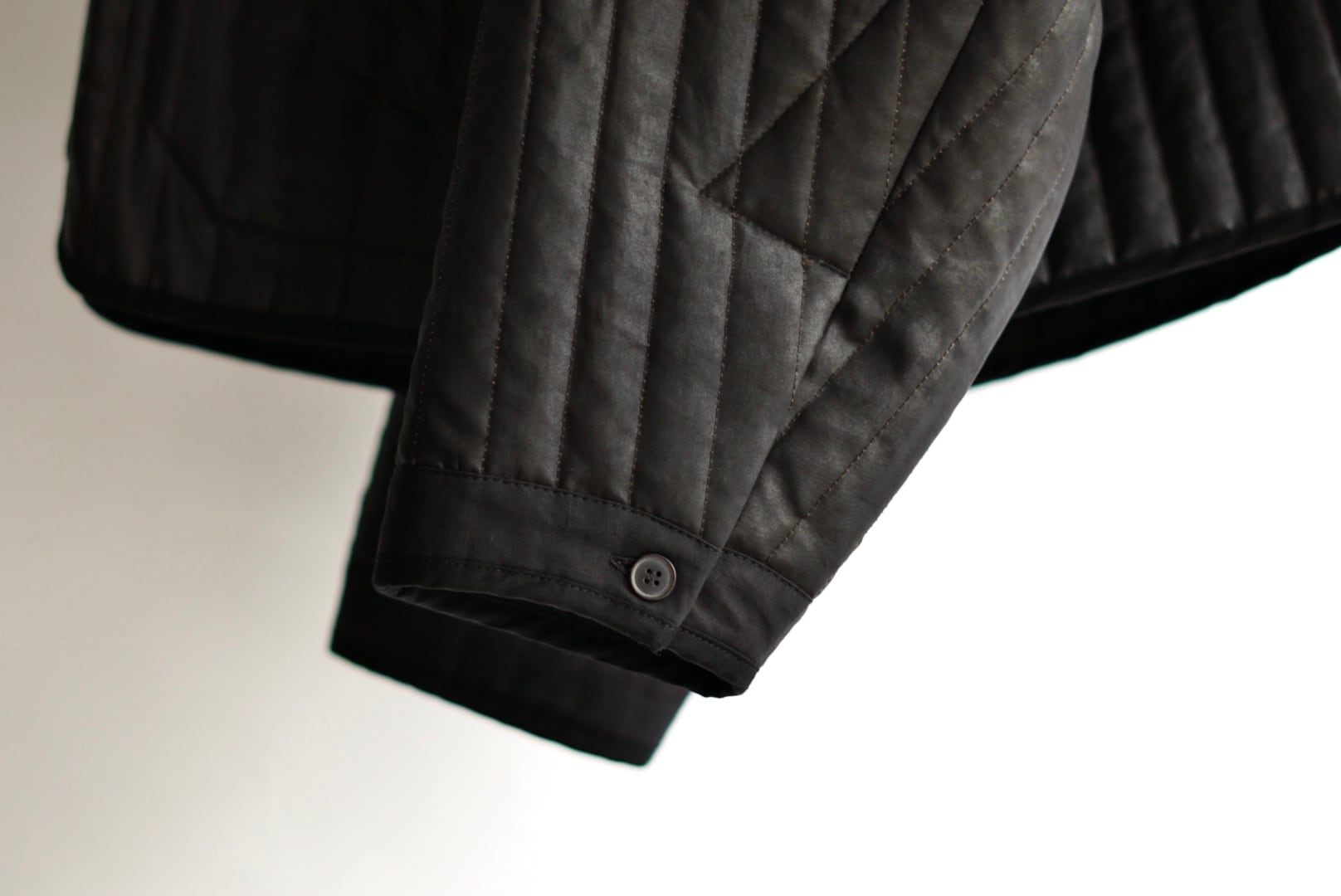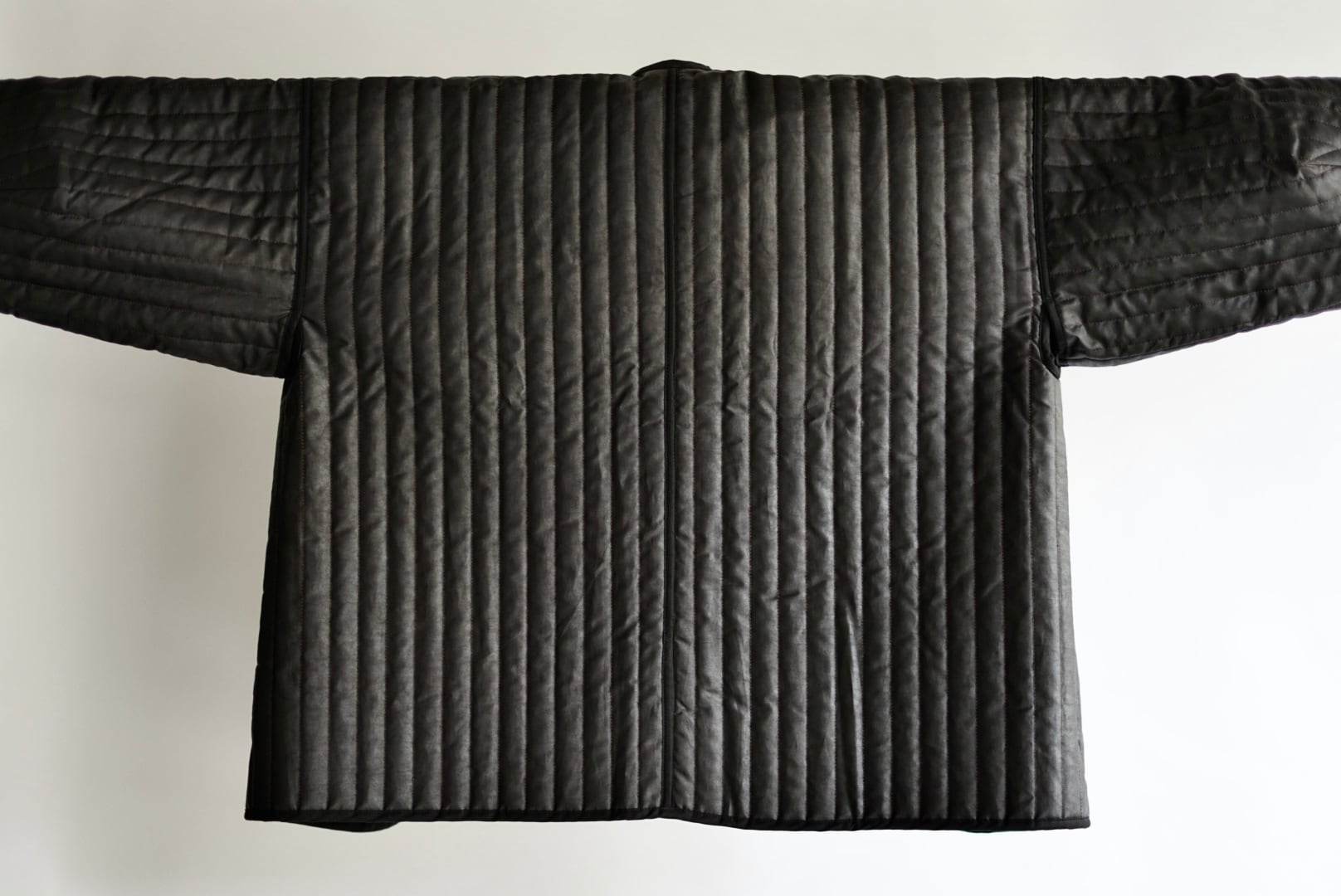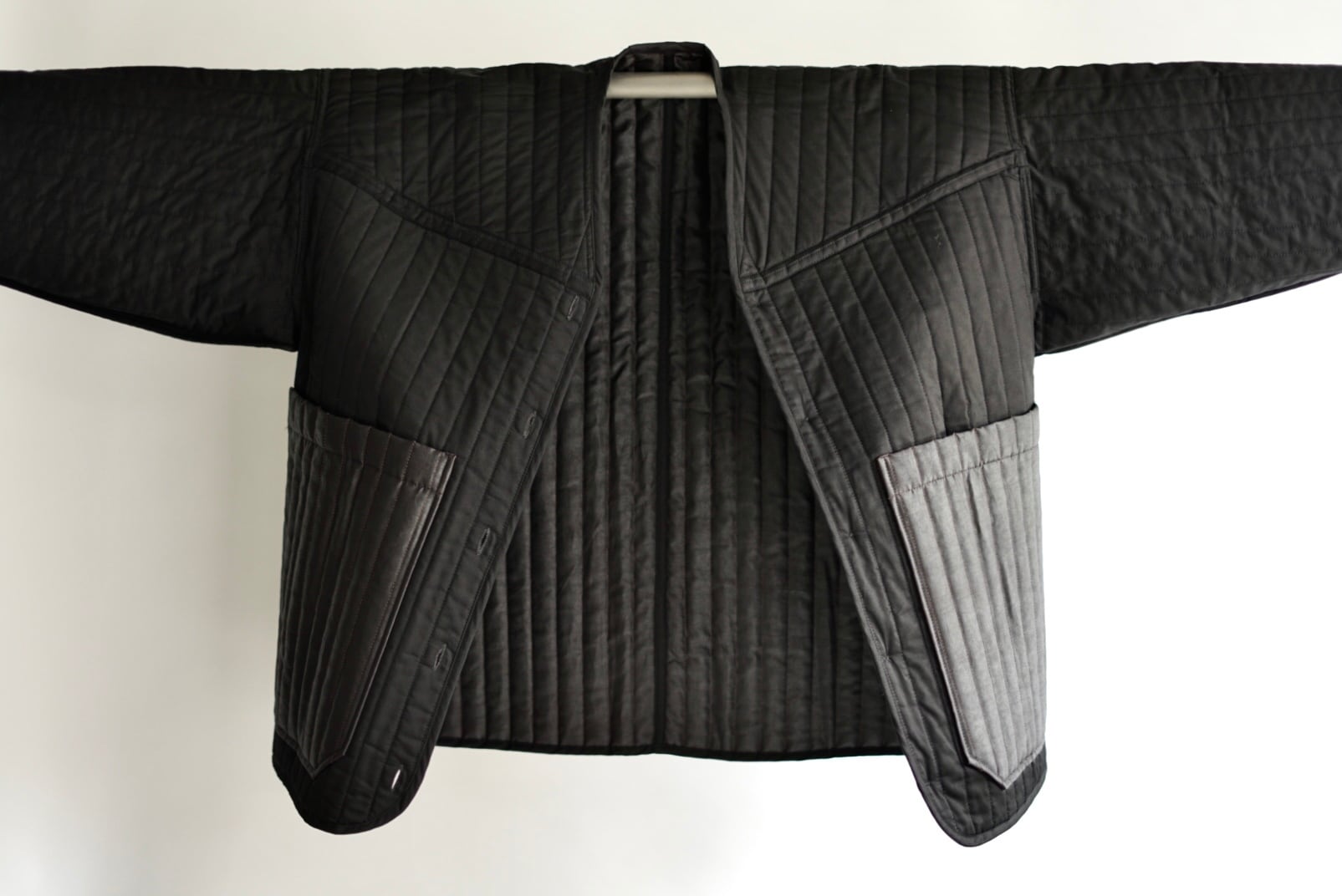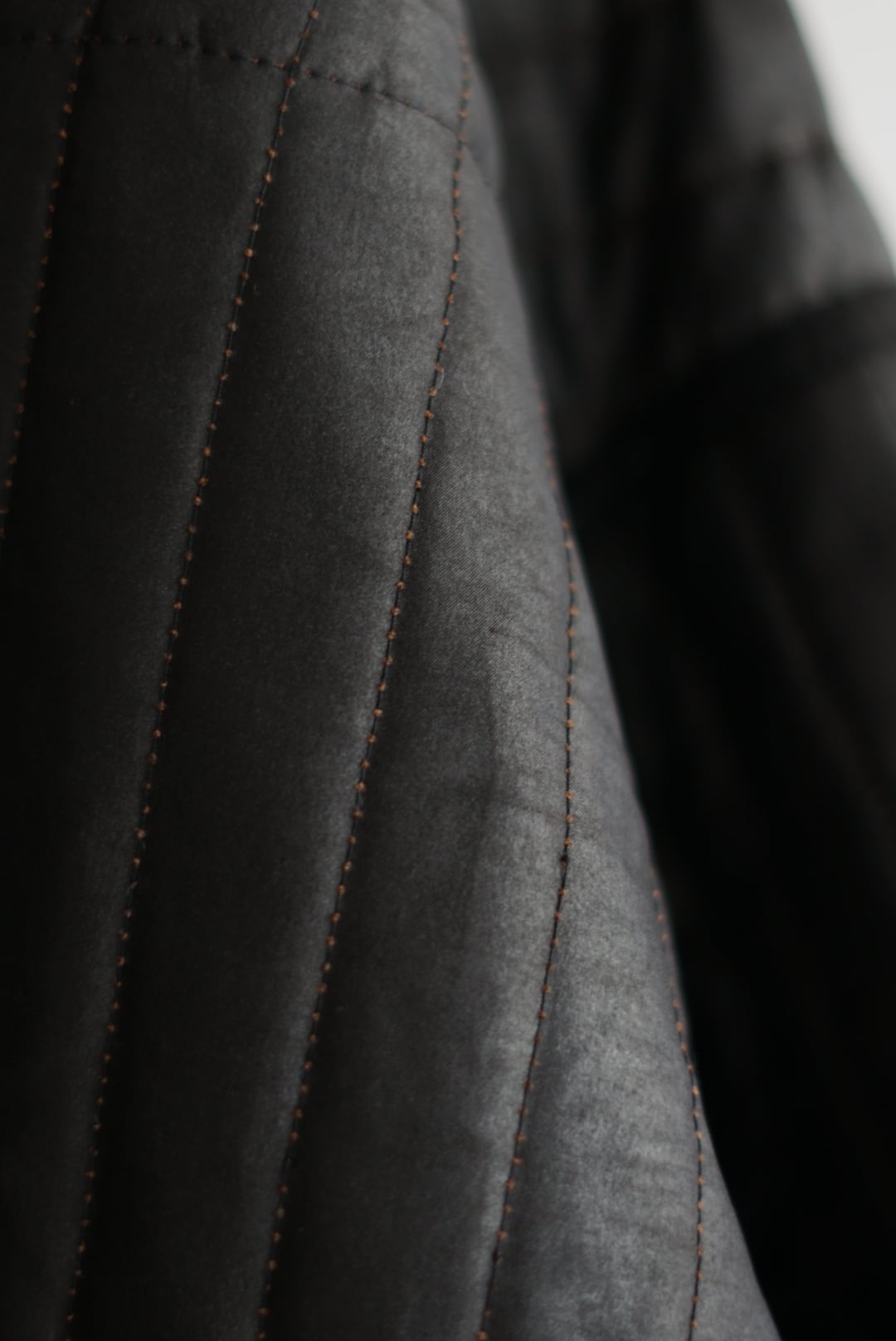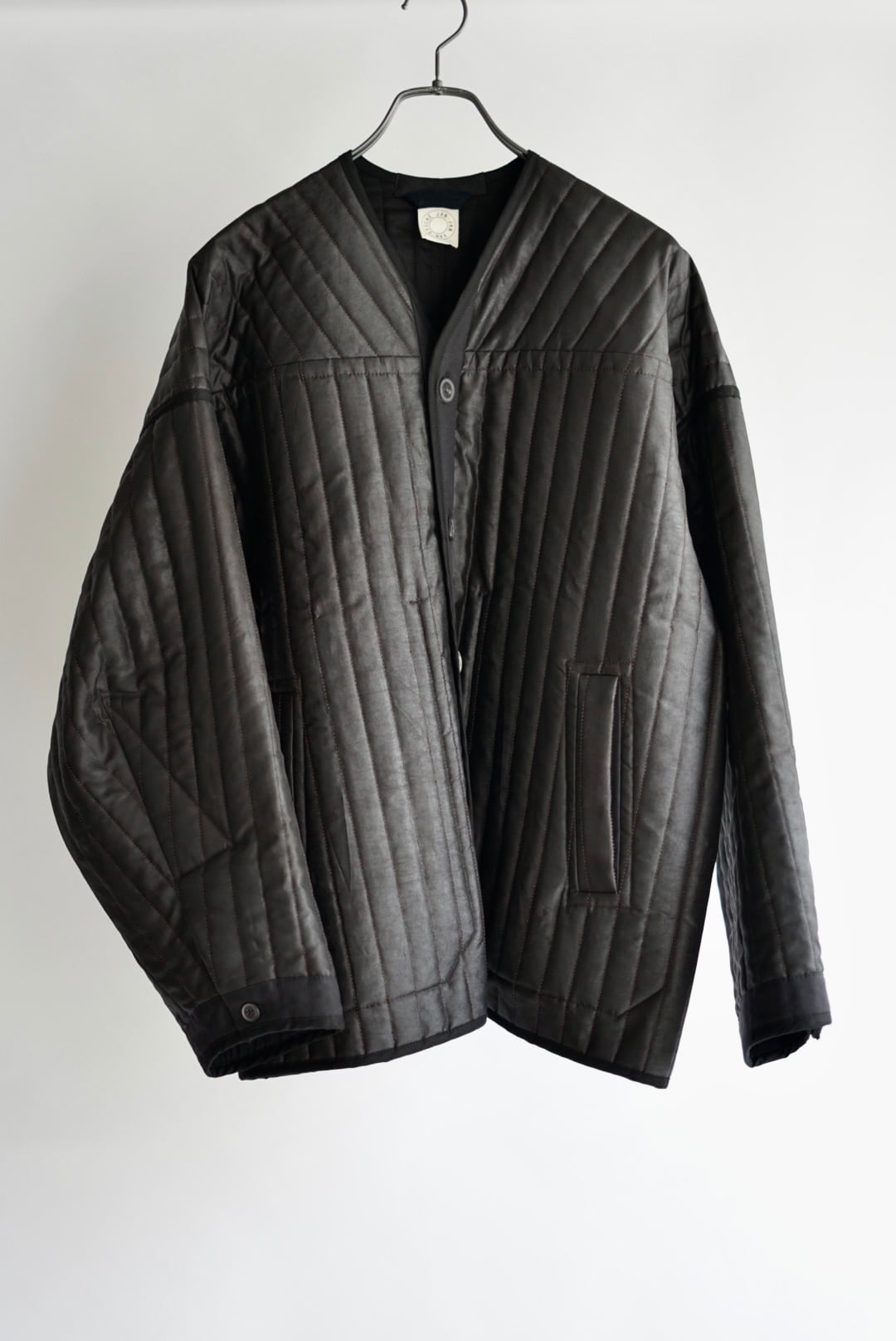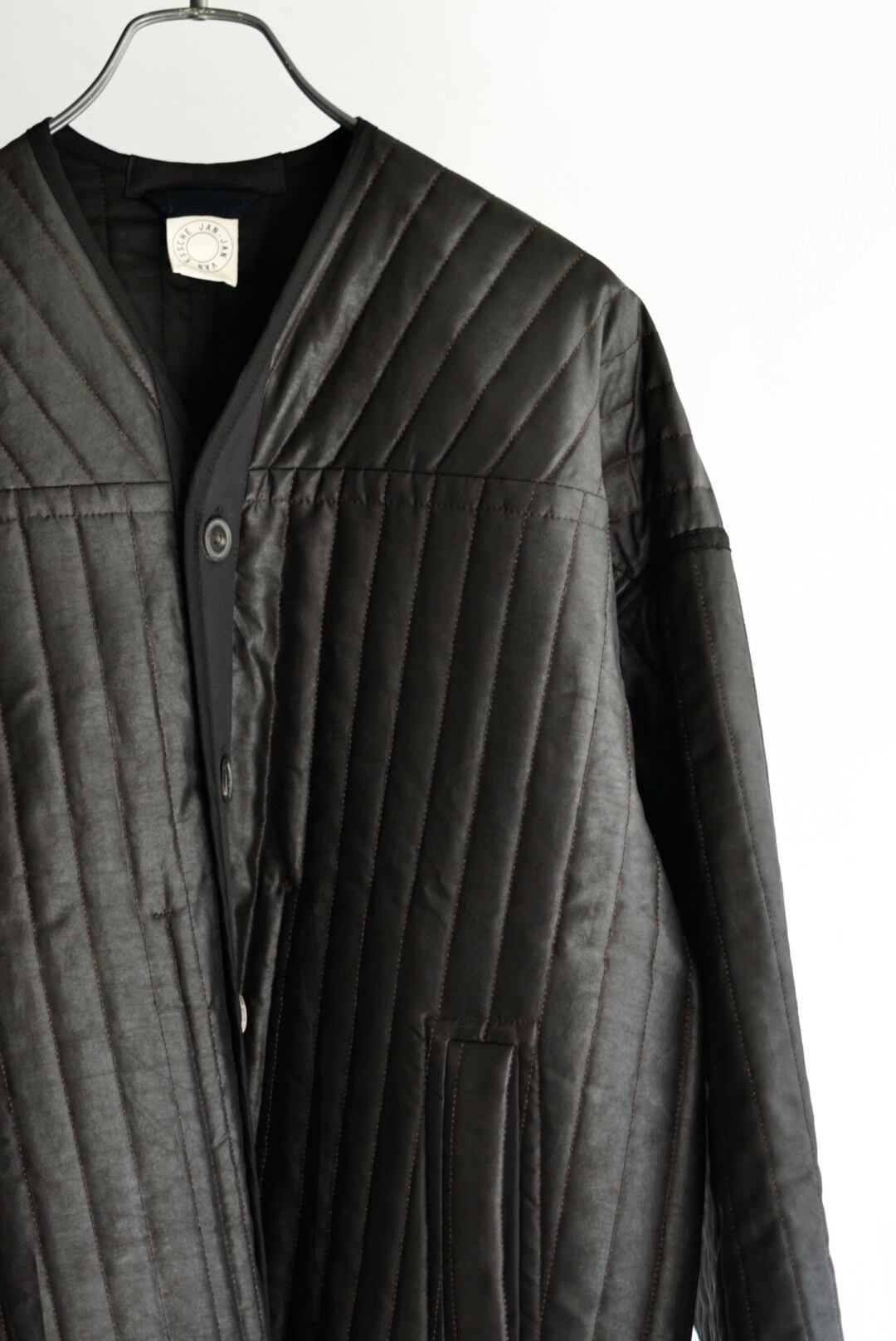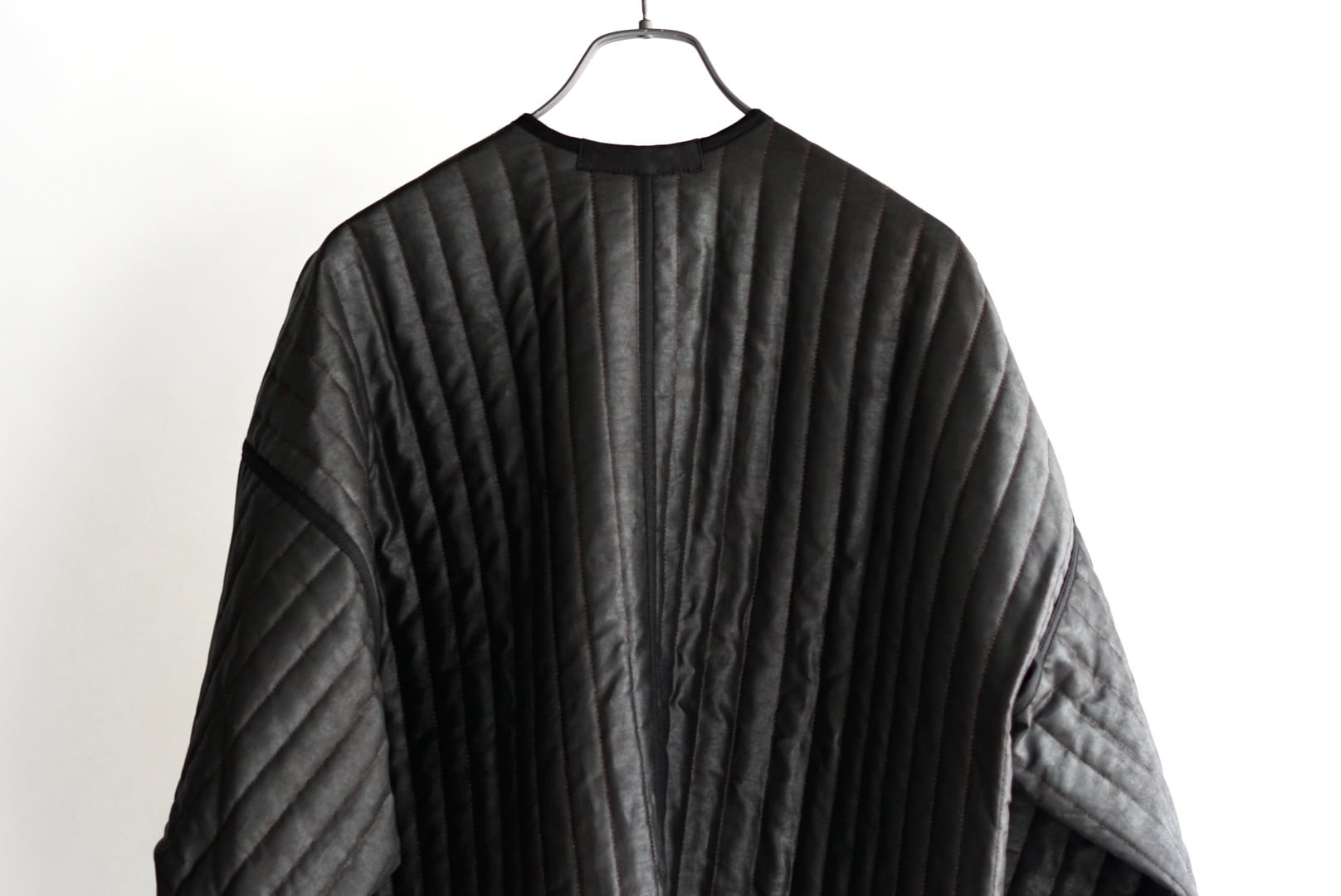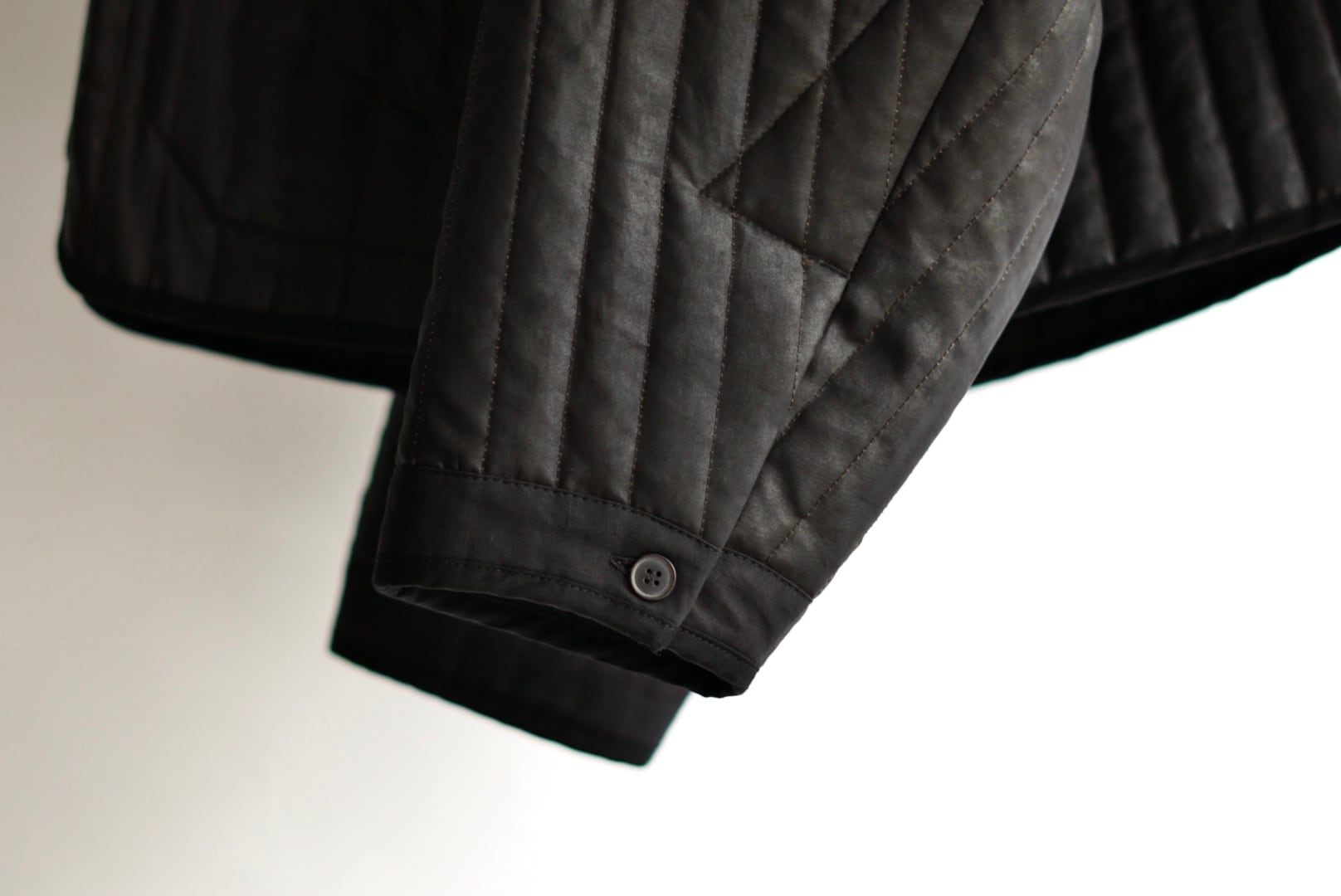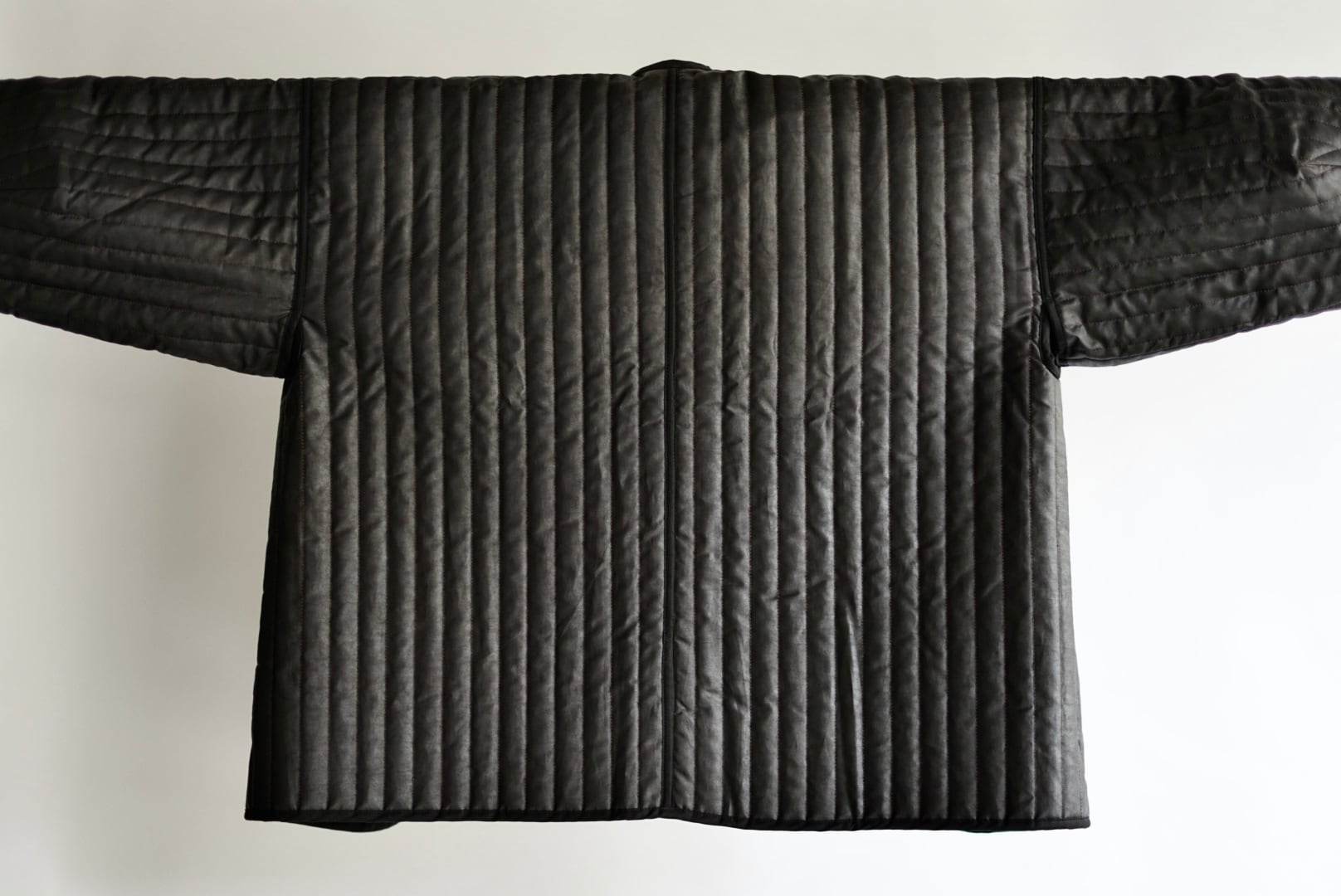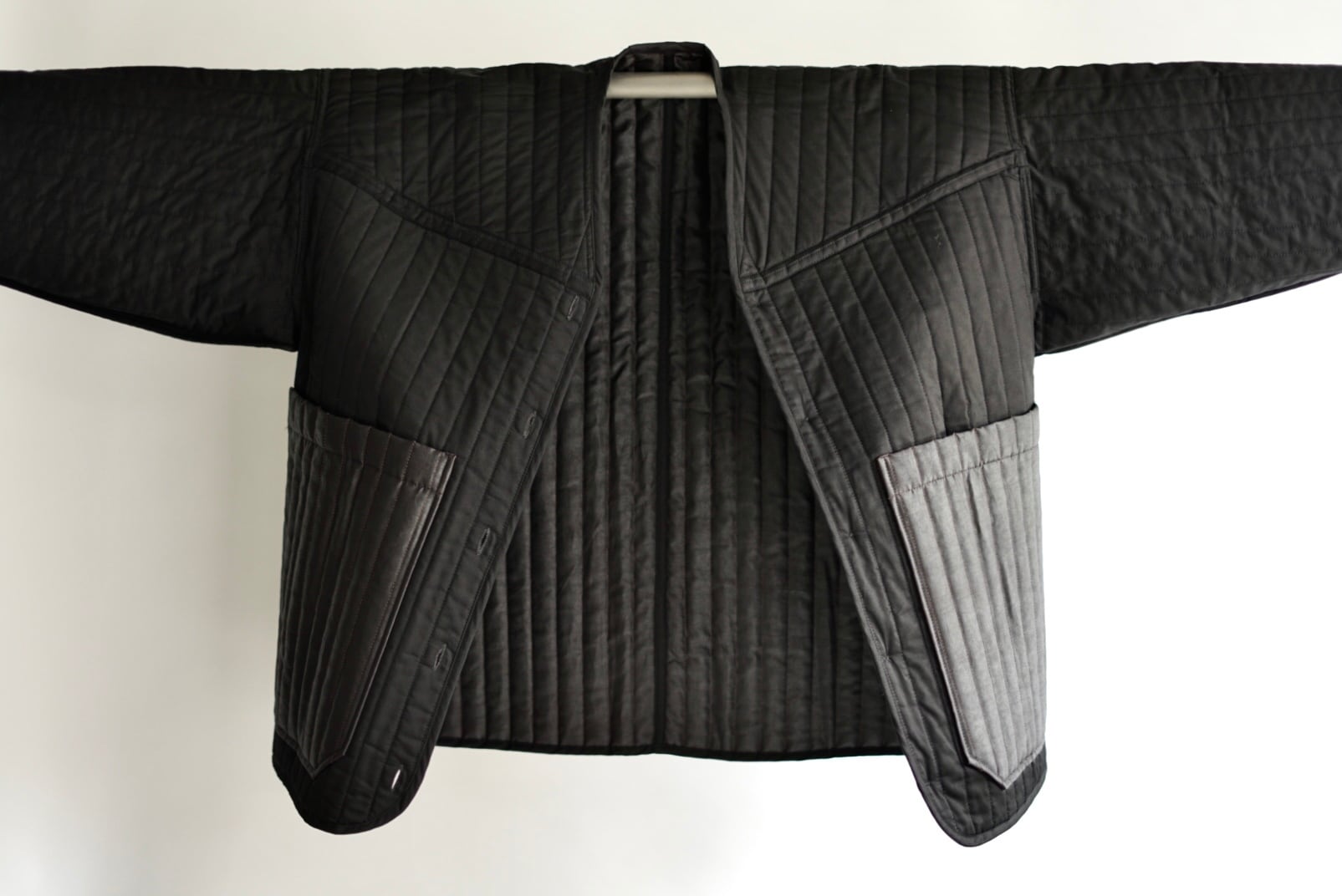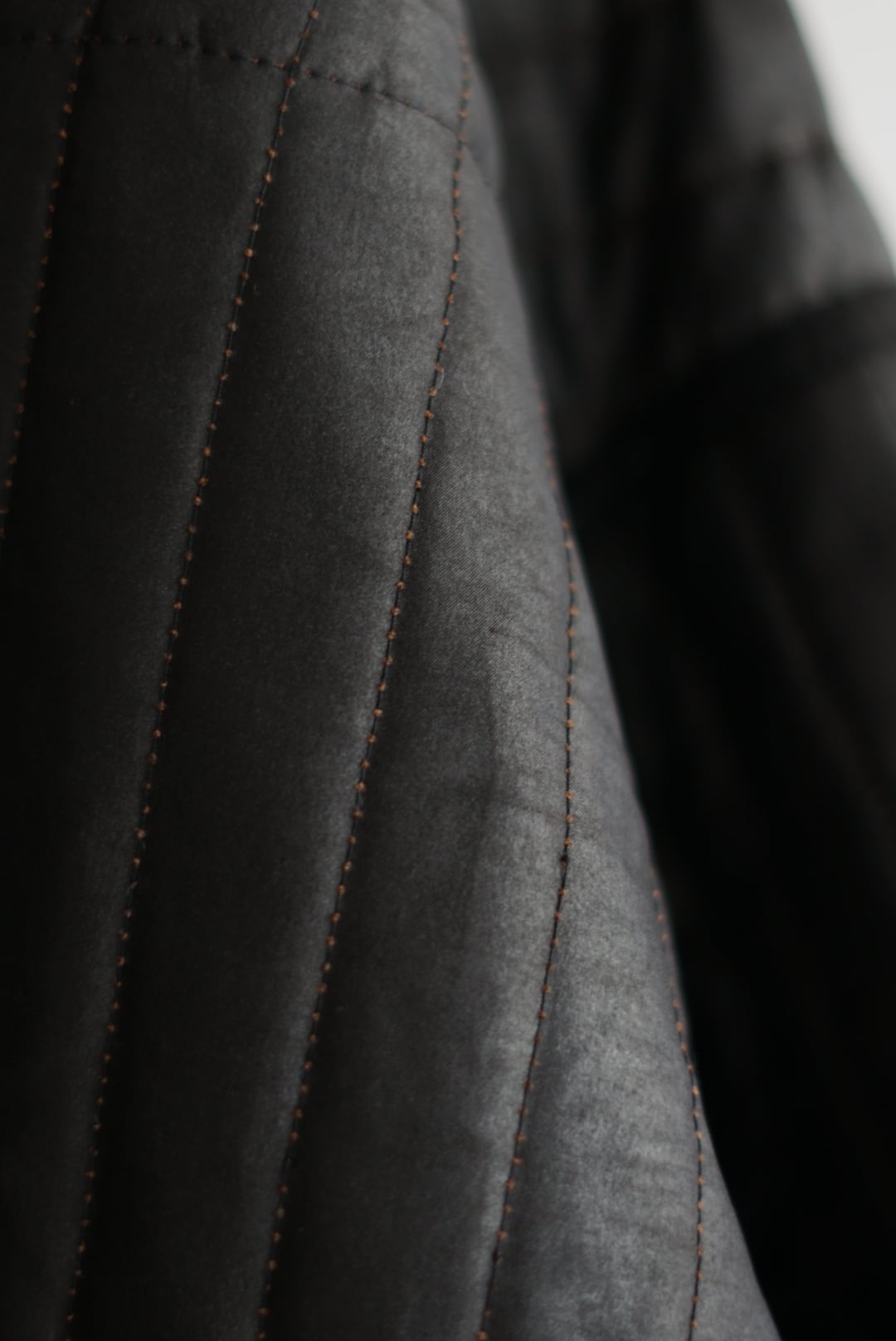 <SOLD OUT>

REGULAR FIT, HUNTER STYLE JACKET
(PADED MUD SILK)
by Jan-Jan Van Essche from PROJECT#9
SUNU (AW21)

Color : black
Material: 100% silk, padding → 80% cotton, 20% wool
Manufactured in .
Size(表記) : small
Size(実寸) : 66/66/68.5/51(肩幅/身幅/着丈/袖丈)

< styling > click↓
https://www.brownie-brownie.com/items/51376331

ーーーーーーーーーーーーーーーーーーーーーー

【返品/交換について】
お客様都合による返品・交換は致しかねます。
万が一、商品に不備がございます場合は必ずお受け取り後3日以内にご連絡をお願い致します。不良内容に応じてご対応させて頂きます。期間を過ぎますと交換・返金を致しかねる場合がございますので予めご了承くださいませ。

✳︎店舗との同時販売を行っております場合もございますので、
ご注文を頂いたお品をご用意ができない場合もあります。
予めご了承下さいますようお願いいたします。
*Tax included.
*Additional shipping charges may apply, See detail..

About shipping fees
The shipping fee for this item varies by the shipping method.
佐川急便 飛脚宅急便〔 80サイズ 〕

Regional setting
*Japan domestic shipping fees for purchases over ¥15,000 will be free.