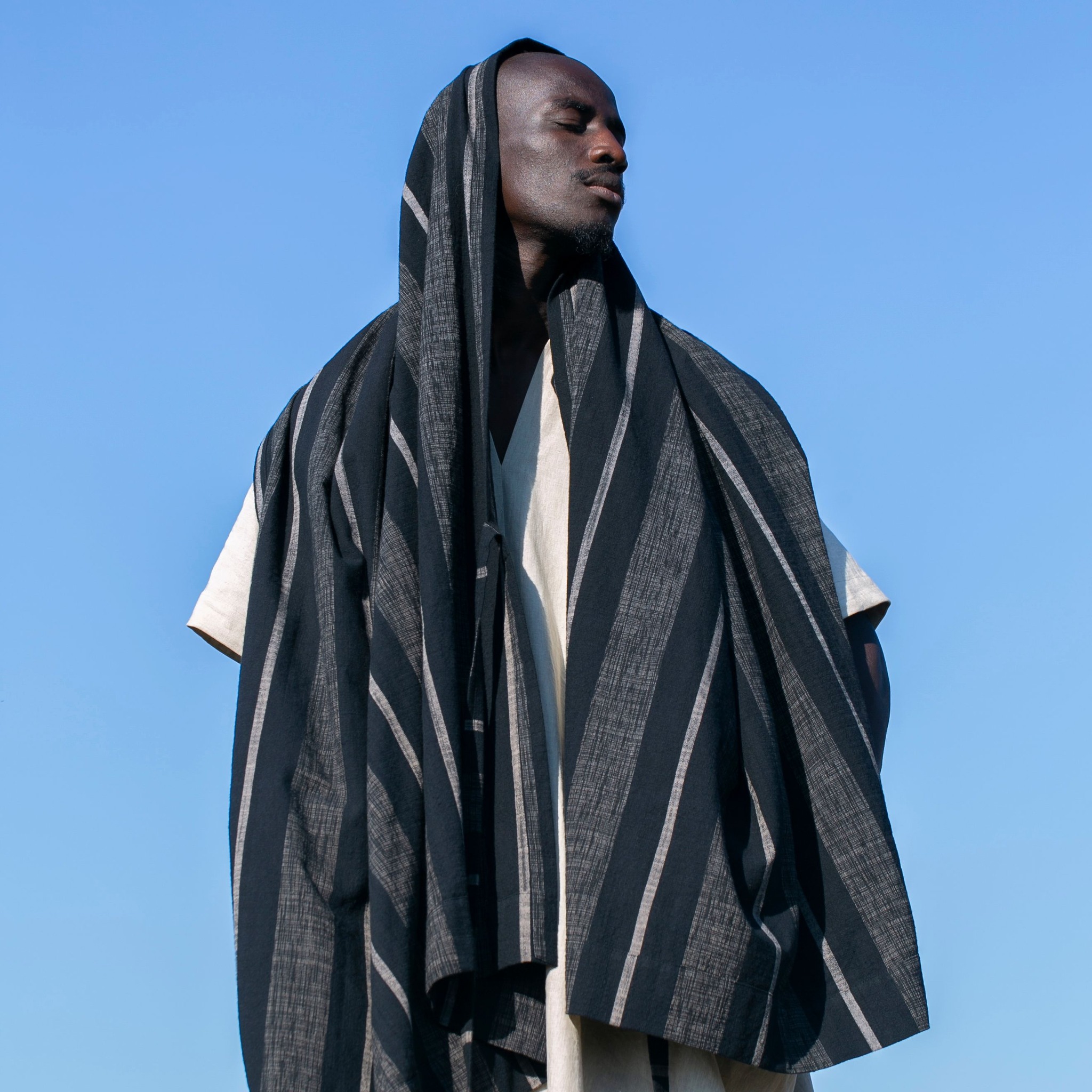 ↑↑ Click to watch the film ↑↑

JAN-JAN VAN ESSCHE - COLLECTION#11 ' GRACE '

Short film by Ramy Moharam Fouad on Jan-Jan Van Essche's COLLECTION#11 - 'GRACE' (SS21)
Director - Ramy Moharam Fouad
Director of Photography - Jordan Vanschel
Steadicam Operator - Sander Blok
Models - Yannick Rene Bandora
Khabane Mamadou N'Diaye
Odette O'Hara (at Models Office)
Music - Willem Ardui
Editing - Jasper Flikschuh
Color Grading - Xavier Dockx
Production - Pietro Celestina
Assistance - Violet Braeckman
Miguel Sanchez
------------------------

Jan-Jan Van Esscheの2021Spring/Summerが入荷しております。
少しでも丁寧にブランドの想いが届けばと、拙い翻訳ですが日本語の文章におこしています。
from Jan-Jan team、COLLECTION#11 "GRACE"のイントロダクションになります。
-
The latest COLLECTION#11 - 'GRACE' was developed in a calm and intuitive state of mind, during the unprecedented transition the world is in.
最新のCOLLECTION#11 - 'GRACE'は世界が未曾有の変遷をする中で、冷静かつ理解・経験を踏まえた直感のままに創造されました。
From the early start, a strong necessity for lightness dominated the overall atmosphere and fabrics from natural fibers were subsequently
chosen for their ability to soothe and offer solace.
初期の構想から、開放感への追求がコレクション全体の雰囲気を形作り、そして心を癒し・和ませる為に天然繊維の生地が用いられました。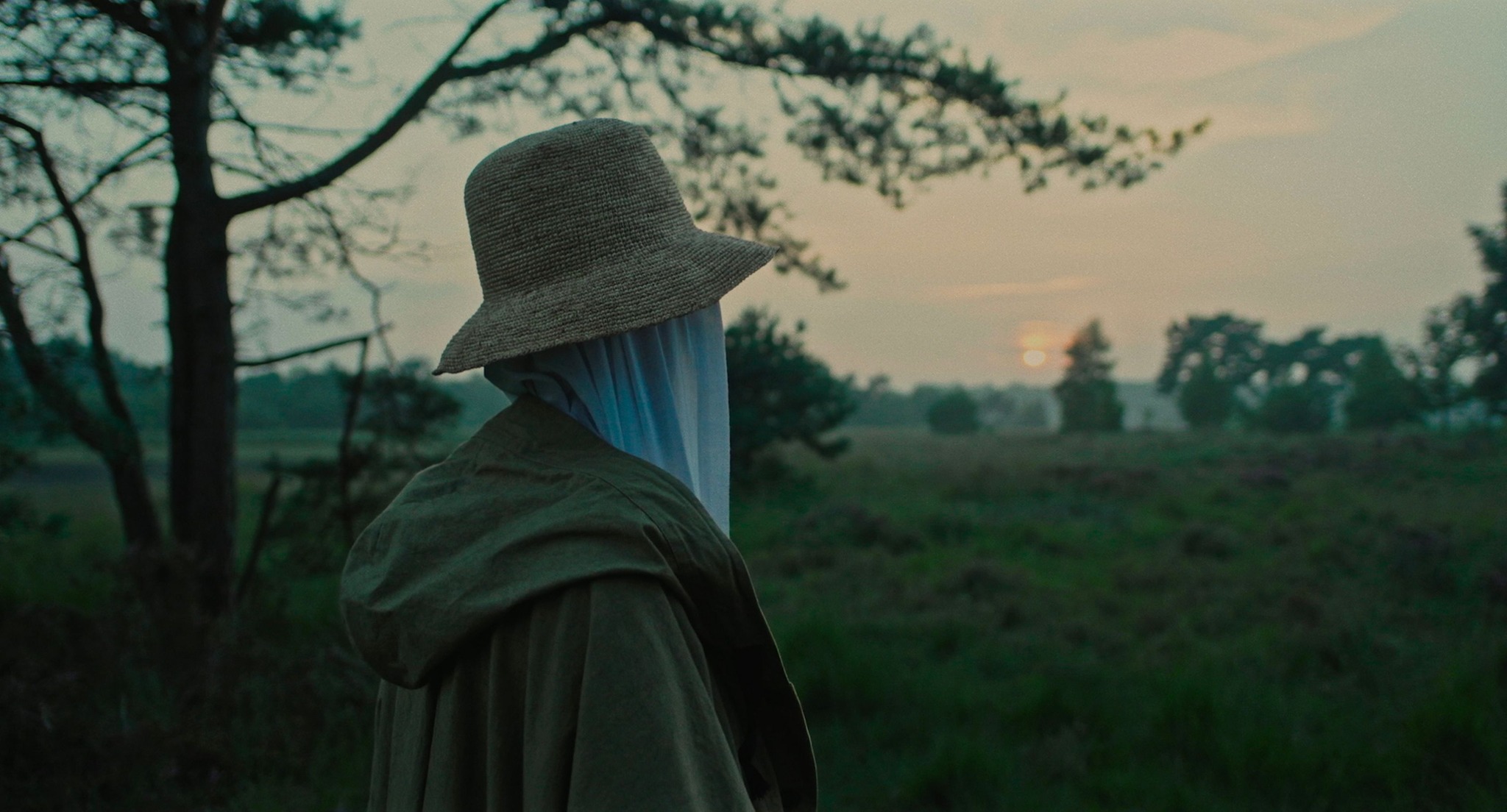 As a personal shield, sheltering the wearer with talismanic energy, each individual garment stands on its own and remains within its own value.

洋服はその人の盾・お守りとして在ると同時に、着用者それぞれの価値観を宿す存在。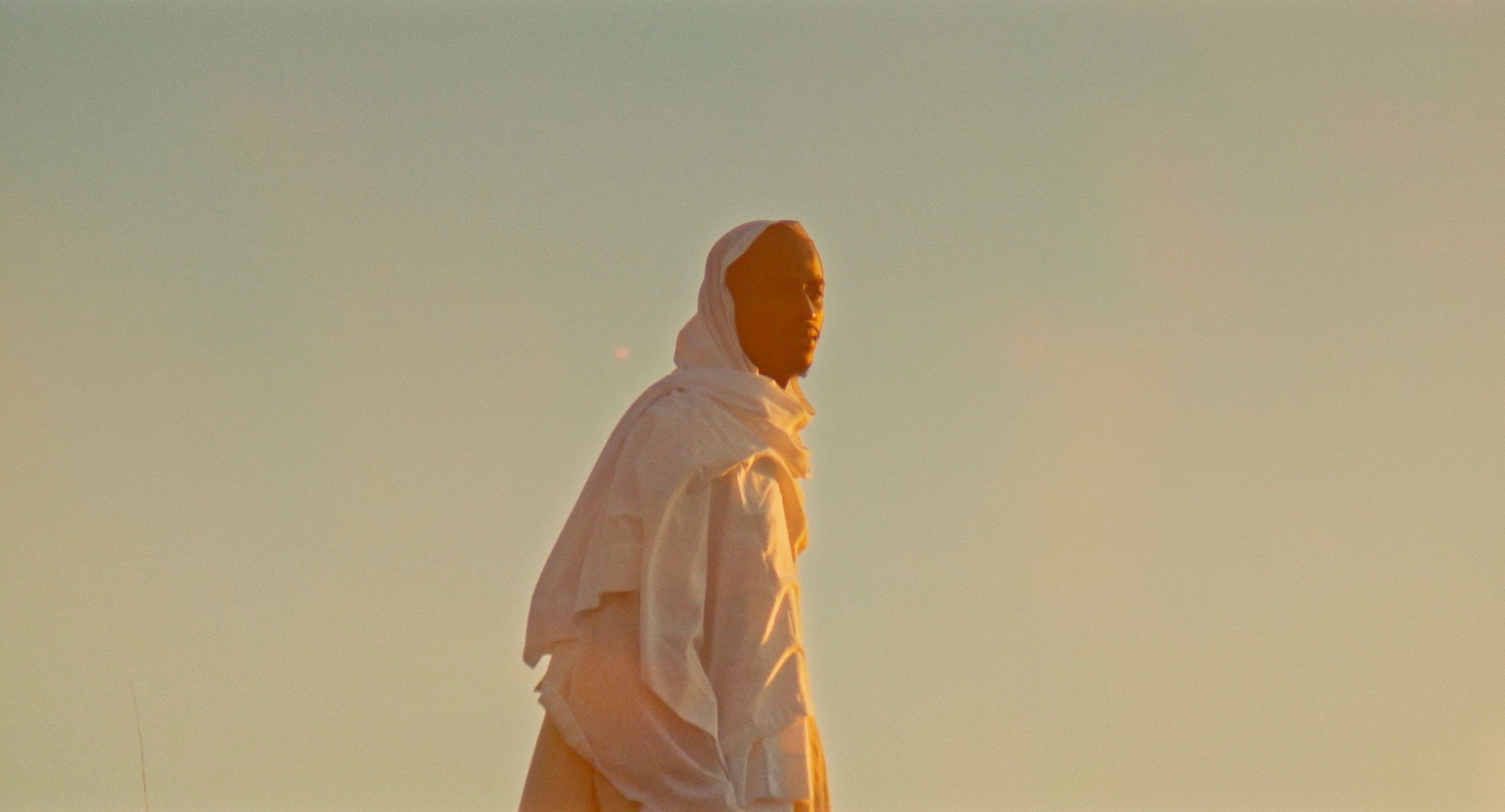 Unnecessary details or gestures are stripped away,

私たちの洋服は必要以上のディテールや過度な表現を取り除き、
leaving a solid core with maximum space for respect, openness and function.
揺るぎないコアと共にできる限りのゆとりを、袖を通す人への思いやり・開放感・機能美の為に残しています。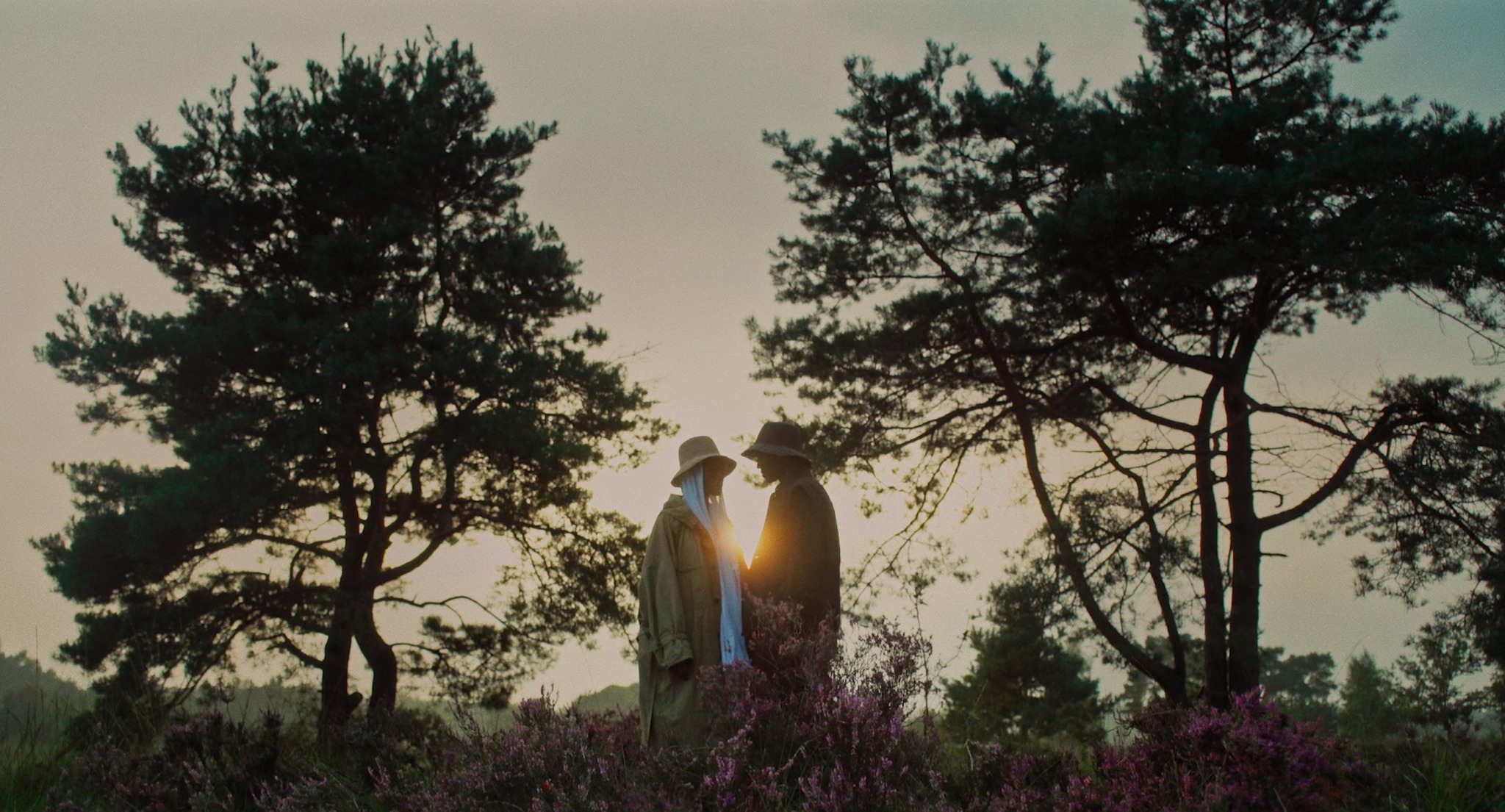 The garment becomes an embodiment of the power of the wearer….
洋服はあなたの魅力を引き出す物になり....
a catalyst, motivating and encouraging oneself to further engage into a new inclusive future, with awareness, creativity and resilience.
創造的で柔軟な意識と共にあなたらしい未来を進む、モチベーションをもたらす存在です。
------------------------
「 Fashion must go on 」
移りゆく時代の中で、衣食住の一つでありながらひとつで無く、ファッションである為に。